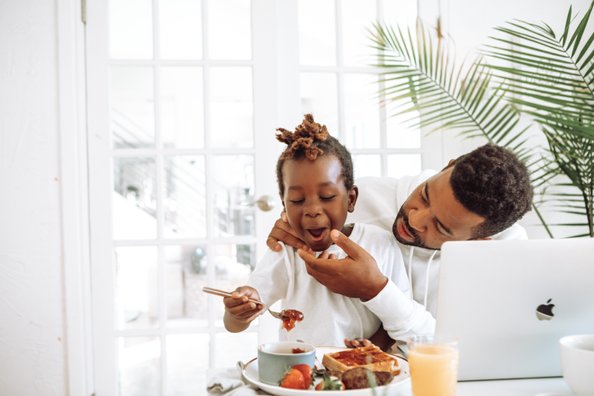 Disrupt,

Empower,

Evolve.
Here's what some of our donors had to say:
Hunger and food insecurity are two of the worlds oldest social issues. Yet, we've been using the same methods to fight both for centuries.
It's time our relief efforts consider the obstacles of today's world.
At Drive Out Hunger, we strive to disrupt an inefficient system, empower both those in need and those looking to donate, and evolve food assistance to meet today's needs. We work to minimise, and eventually eradicate food insecurity, by providing individuals, families, food pantries, shelters, and other nonprofit organizations with food items collected using our contact-free, home donation pickup system. We currently serve Nassau, Suffolk, Queens, and Brooklyn.